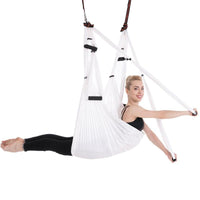 Flying Yoga Hammock
Explore our Selection of Aerial Silks & Hammocks, Flying Poles, Lollipop Lyras & everything you need to succeed in this exciting new way of creating harmony between mind, body and soul.
Explore
Bikinis, Bodysuits and Leotards
We love ourselves a 3 in 1! Shop for swimwear you can tan and swim in, or alternatively use for your pole, silks and lyra workout practices.
Explore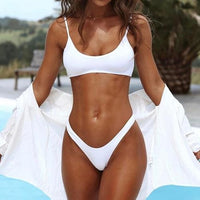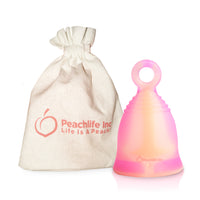 Feminine Health for Active Women
Our selection of Peachlife Products allows you to pursue your Activities while supporting freedom in movement. Think Menstrual Cups and Women's Probiotics!
Explore